How to recover my account?
How to recover my account?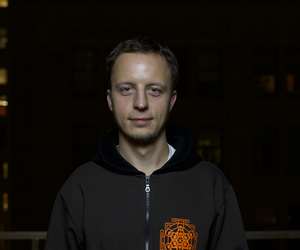 By Andrii Zamovsky
updated over 2 years ago
How to recover my account?
Go to Orderbook's main page.
Click Log In.
Click "recover" at the bottom of the pop-up window.
Enter your email address.
Follow the instructions sent to your email. If you do not receive an email from us, check your spam folder. If you still do not receive our email, please contact support.
Choose a new password and enter it in the appropriate field.
Check your phone for an SMS verification code. Enter your verification code in the appropriate field and click "confirm".
Did this answer your question?