Australia
Australia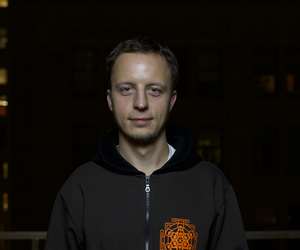 By Andrii Zamovsky
updated over 2 years ago
Subsection 708(8) of the Corporations Act 2001 is found in Chapter 6D (Fundraising). It defines "sophisticated investor" so as to exclude them from certain disclosure requirements: http://www6.austlii.edu.au/cgi-bin/viewdoc/au/legis/cth/consol_act/ca2001172/s708.html
User needs to confirm Sophisticated Investor status to purchase security tokens.
Requirements
To meet the criteria of a "Sophisticated Investor" an investor must have a qualified accountant issue a certificate stating that an individual meets the following: the investor has net assets of at least $2.5 million, or a gross income for each of the last 2 financial years of at least $250,000.
Document requirements
Certified letter from a qualified accountant attesting to either a or b, issued no more than 6 months before purchase.
Did this answer your question?