EtherSweeper
EtherSweeper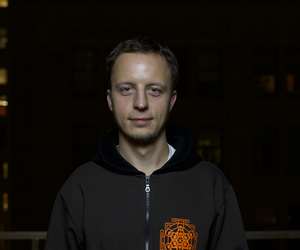 By Andrii Zamovsky
updated over 2 years ago
When clients send payments in Ether to your single-use invoice addresses, EtherSweeper then moves these coins to a secure wallet controlled by your company. This happens in a quick and stable manner with no manual actions required.
Message us in the chat using the button in the lower right corner of the page for more details.
Did this answer your question?