Keystore
Keystore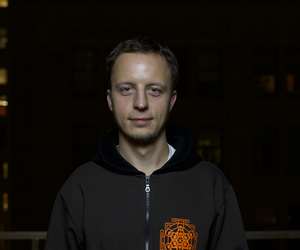 By Andrii Zamovsky
updated over 2 years ago
Summary
Keystore stores encrypted containers with your users' private keys.
With Keystore you can be sure that the most important data in your application is kept safe.
Description
It is possible to get the encrypted container only knowing the unique key id. Not even our developers can decrypt these containers. They are only accessible to the user who owns the container and has the decryption password.
Instant multi-zone backups are made to ensure that the private keys are never lost.
Have questions or need a demo?
Message us in the chat using the button in the lower right corner of the page.
Did this answer your question?